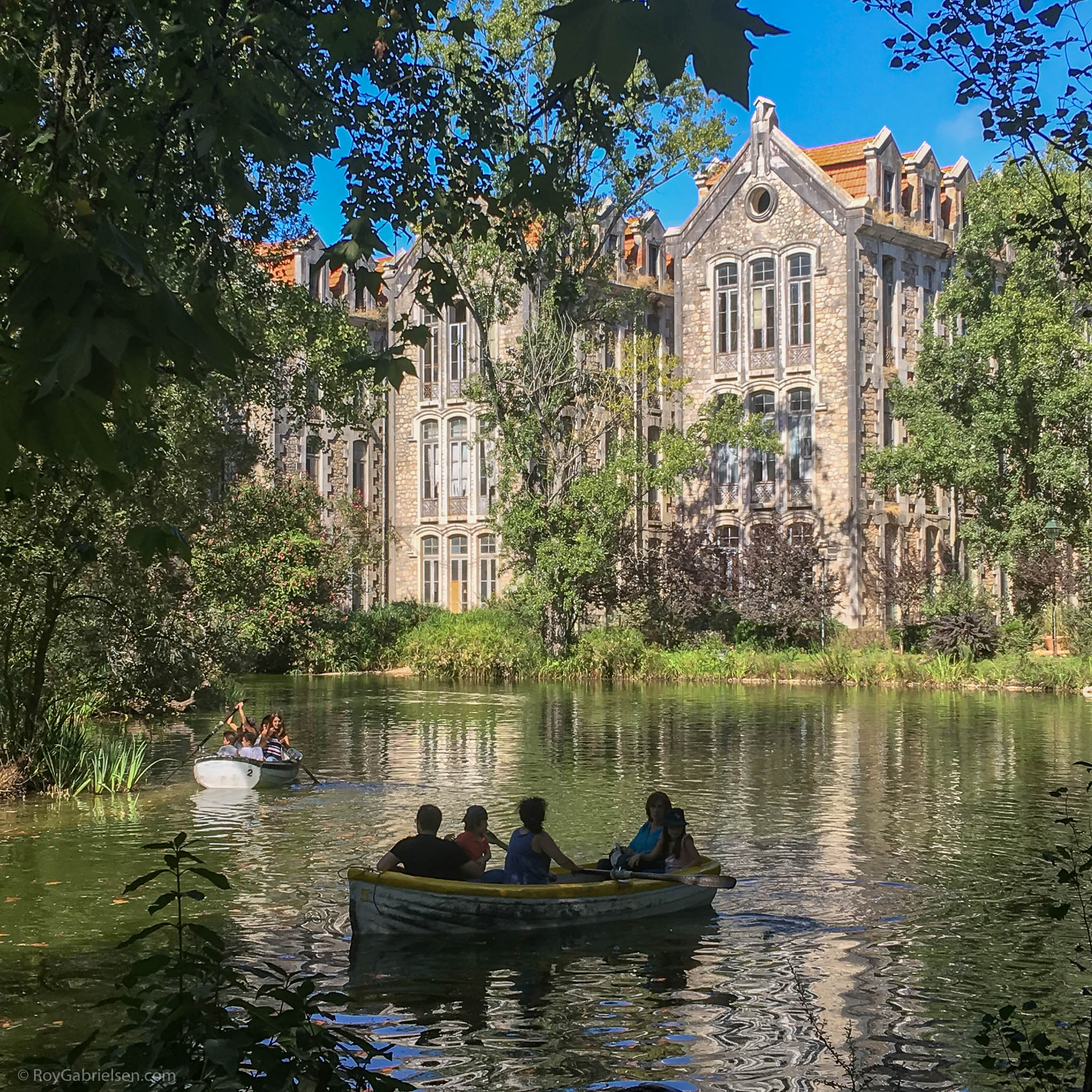 The Rainha D. Leonor Family Health Unit (USF) in Caldas da Rainha is limited to minimum services until the 24th because 20 of the 26 professionals are in prophylactic isolation.
In a statement, USF informed that, "after contact with a positive case, the team of professionals is in prophylactic isolation until July 24."
During this period, the statement added, the unit will "in its building ensure minimum services", namely consultations for acute illness (non-respiratory), between kl. 08.00 and 16.00; nursing treatments, priority home visits and telephone medical consultations.
The Regional Health Administration of Lisbon and Tagus Valley (ARSLVT) was contacted by the Lusa Agency, emphasizing that "out of a total of 26 professionals, 20 are in prophylactic isolation", and that the minimum services are secured "with the help of professionals from other units, and mobilization of others who were absent ".
In the reply sent by e-mail to Lusa, ARSLVT states that "three health units in the city have been mobilized, according to the necessary skills", one of which provides for shifts at Caldas da Rainha Vaccination Center (CVC) this week (with doctor and two more four nurses provide another for home visits, and another responds to the health unit.
"The target group was planned this week for CVC in Caldas da Rainha, but there was a change of rotation, and the CVC service was also guaranteed, and this service already has the presence of nurses employed through the service provider," ARSLVT emphasized.