It is difficult to avoid car mechanics if you have a car. Newer cars are taken care of by the seller, but older cars may need a regular garage – or one of the many local "car mechanics" that exist.
And that's exactly where challenges can arise.
I need to warn against local "car mechanics" who are not found in any registers – you have to know them. Not even Finanças know about them – they are so hard to find.
In São Martinho do Porto it is a familiar place for many, but the place should be avoided if you are going to do more than change the oil or a light bulb.
2 water leaks = Calita's solution: Disconnect sensor
Flat clutch: "It will be better by driving for a while.." My good clutch was stolen?
Result: Burned and totally destroyed engine after 25 km. Wreck.
In Chão da Parada, there is someone who would like to take over your car. Good parts are replaced with bad or unusable parts. Since there is more than one in Chão da Parada, I add that the "car mechanic" is called Nuno Tavares. Important component was removed to make the car unusable, to extort money from me. Blackmail.
UPDATE: I recently received confirmation that a former employer of Nuno Tavares cost the employer a lot of money.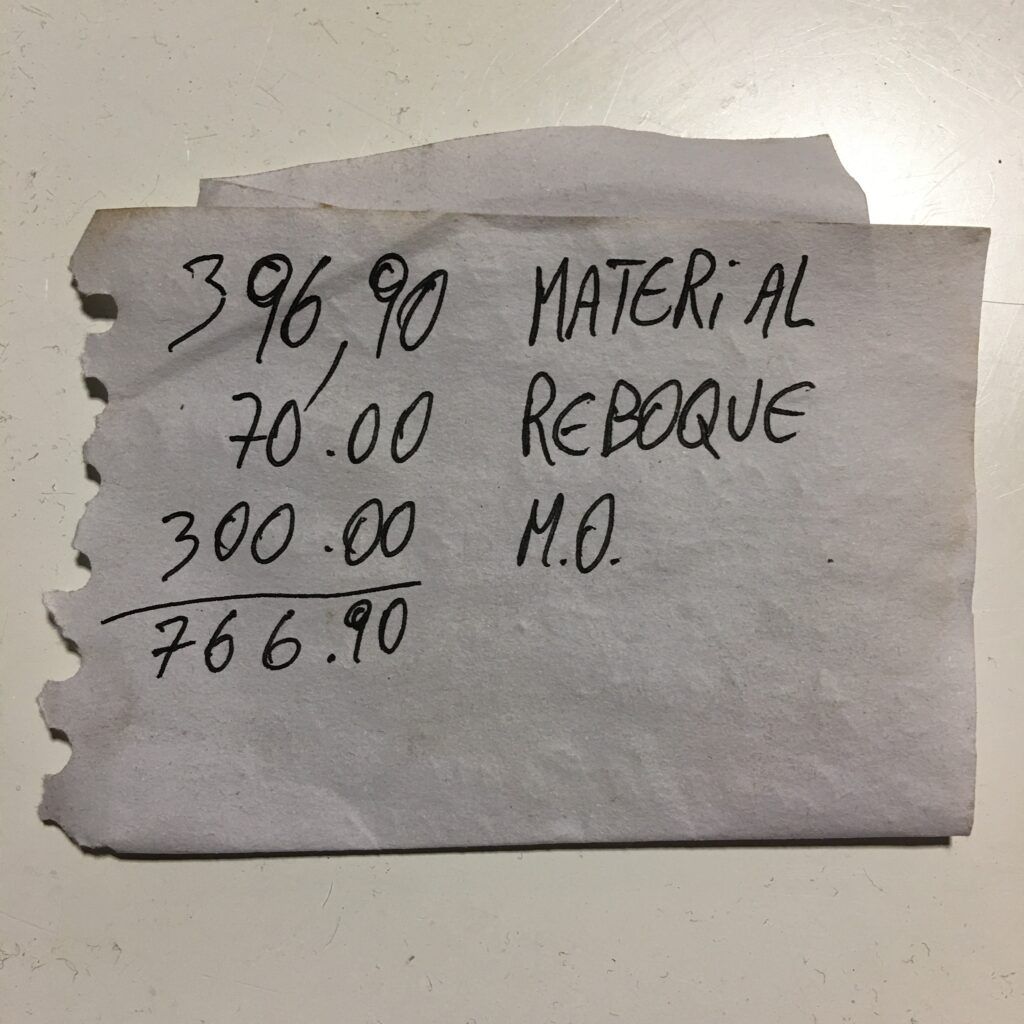 I have been asked to provide the names, to avoid hanging out good mechanics. Therefore the names here.
In Chão da Parada he is a "mechanic" who says he does things better than anyone, and the others are only crap. His name is Nuno Tavares. He do not have any own garage.
In São Martinho do Porto this "mechanic", who probably has this as a hobby, due to lack of signage and marketing. He is known by the name "Calita".
I have also learned in the process that bad advice is far more expensive than good advice.
Good news
I would like to mention that I finally found a really good car mechanic in Rio Maior. Mr. Tony.