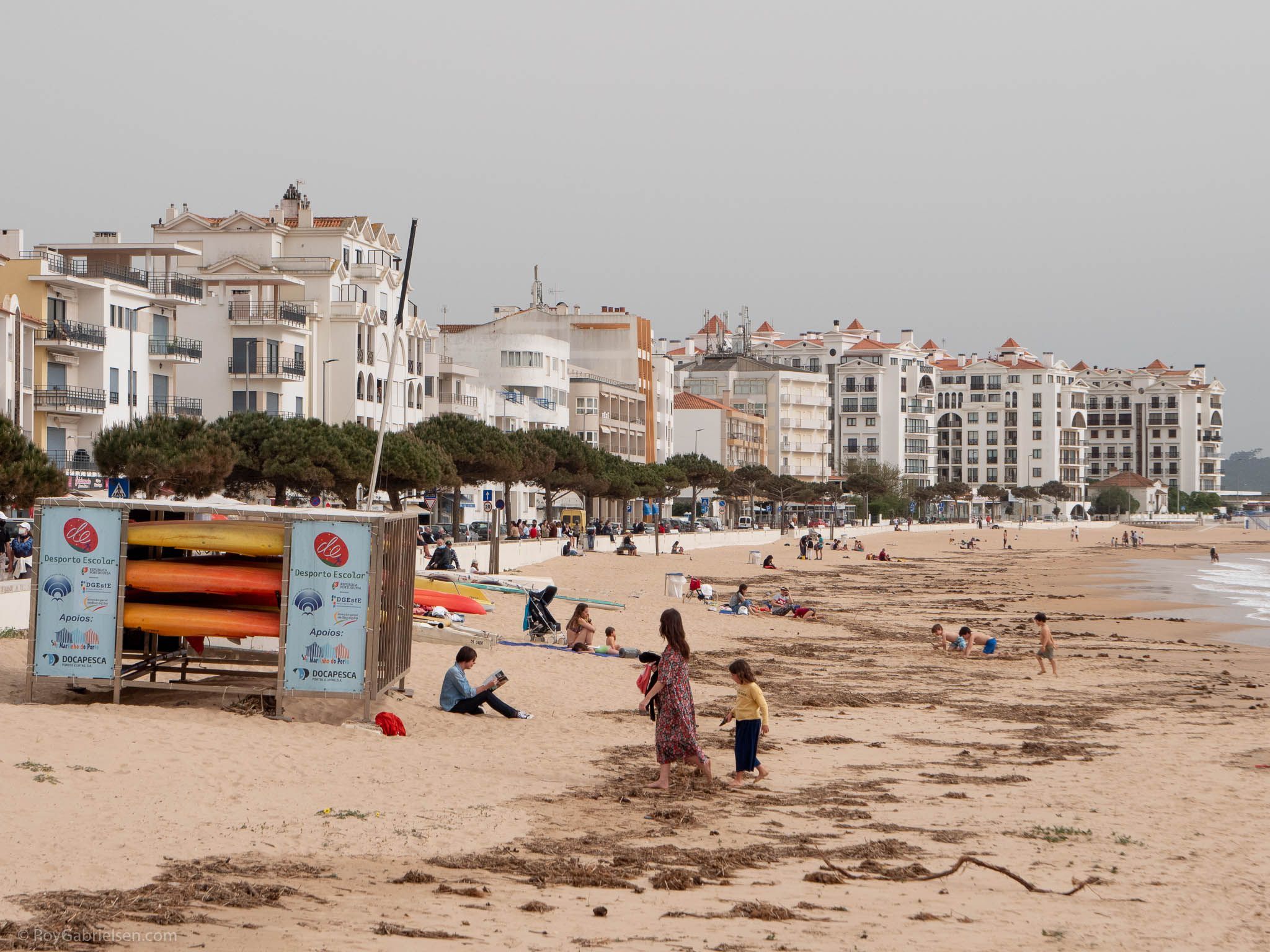 Tuesday before Easter, there are signs that spring has come to stay, and that summer is not very far away. The first local residents of São Martinho do Porto have already found their way to the beach, and families with children are enjoying the heat and absence of wind.
In a few days, the local cafes will reopen, and life will gradually become more normal.
But, we must not forget that a new wave of infection can come if we are not careful. Everyone should therefore be vaccinated before we can relax a little more.