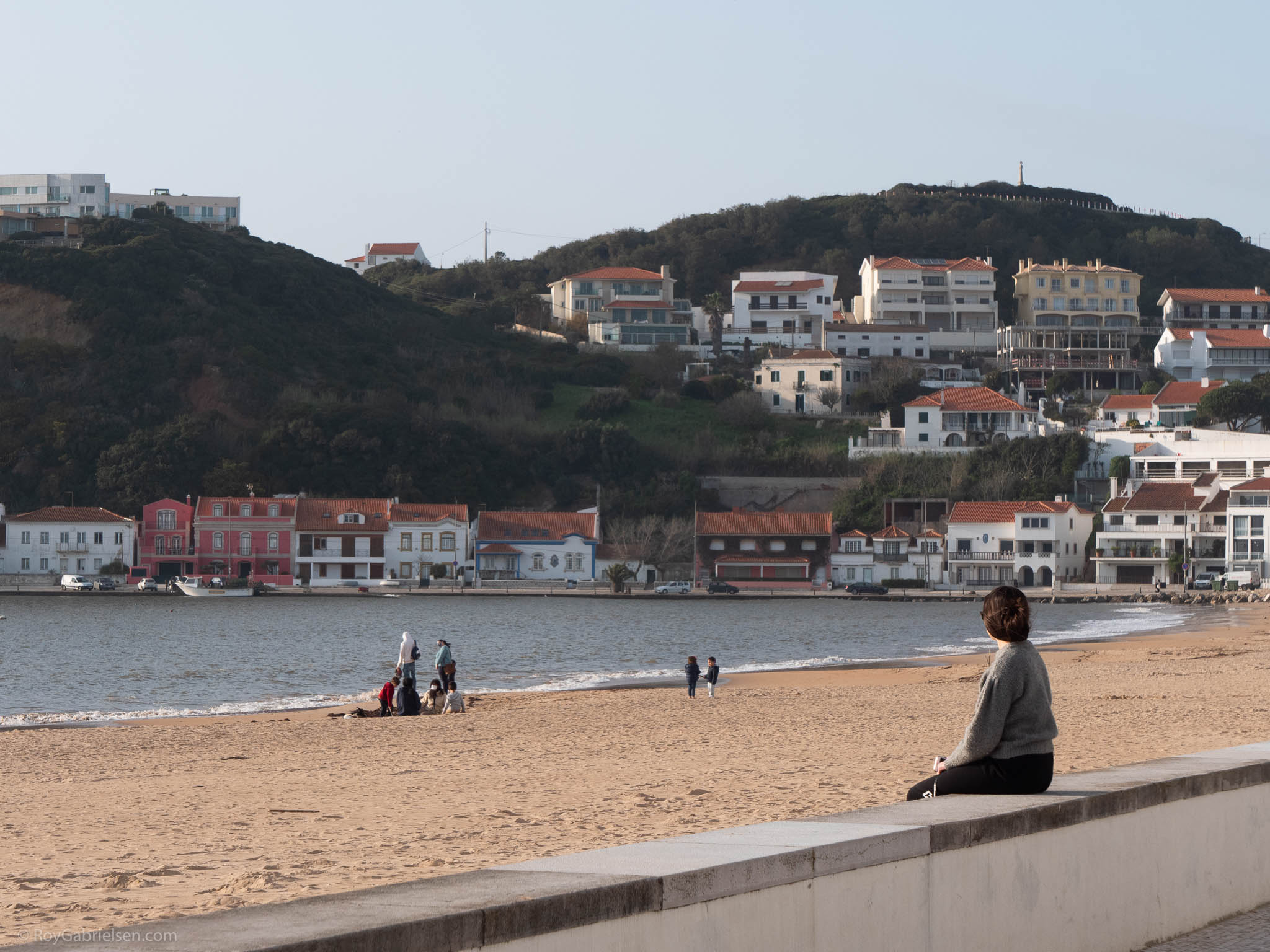 A short walk in my neighborhood São Martinho do Porto shows that on the first day of March, most people have stayed home. This despite the nice weather for a trip.
Most people who are out do it to get a short and necessary trip for body and soul.
Let us hope that this closure gives the results that the authorities want, and that we can therefore gradually reopen society.