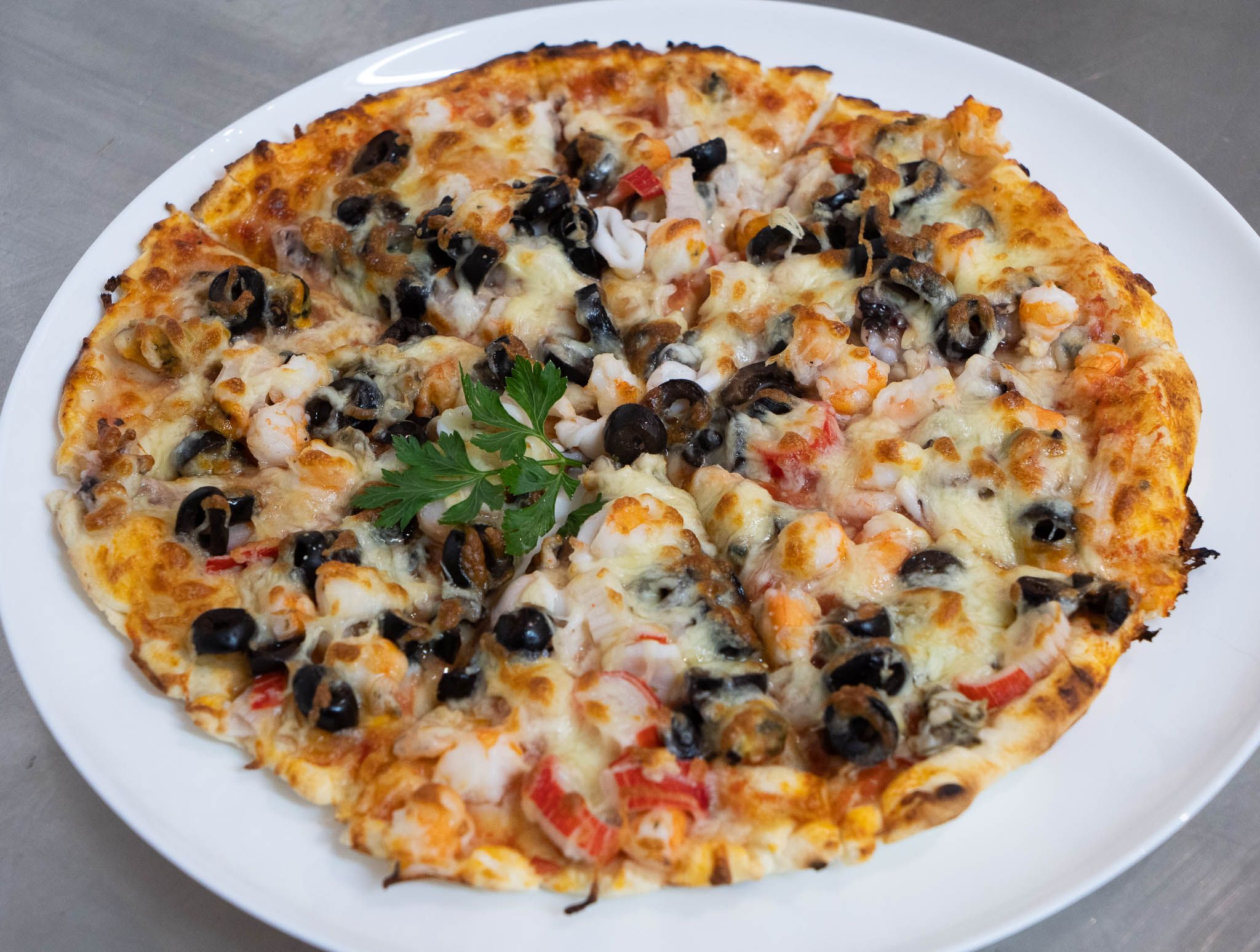 New Pizzeria open Saturday 27th of November in São Martinho do Porto at 11am.
The new – PIZZARIA, São Martinho – also serve salads and pastas.
For menu, take a look HERE.
Address is Rua Conde de Avelar 20, 2460-642 São Martinho do Porto. https://goo.gl/maps/BfwQdv1bAha1VgJJA
Please also follow us at Facebook.