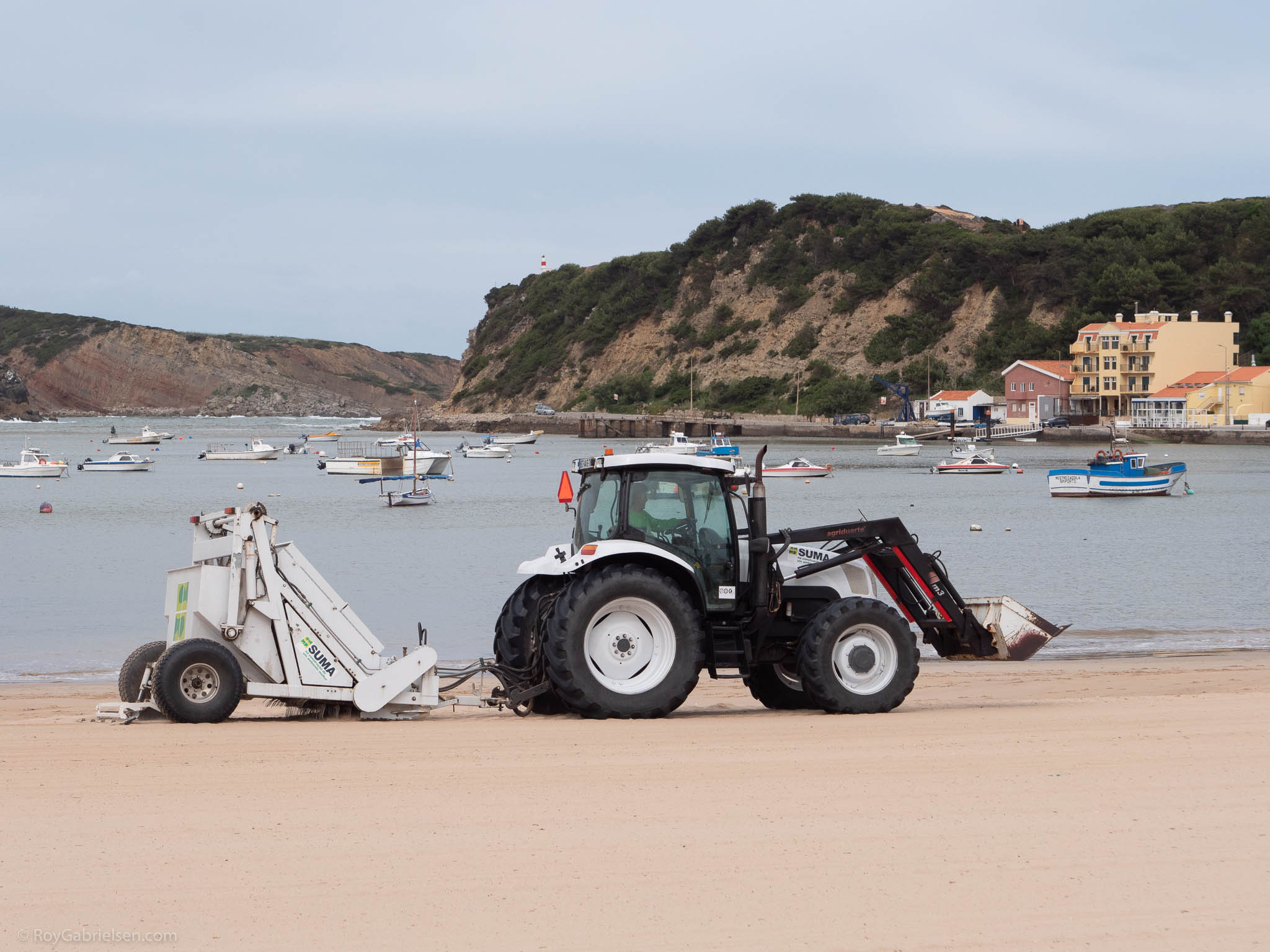 The sun comes in the afternoon, but already in the morning it was full in some cafes.
São Martinho do Porto is popular on weekends and there is a battle for parking spaces. Today, despite the lack of sun in the morning – (the sun comes in the afternoon), there can also be a battle for the tables in the cafes by the beach zone.
The municipality has already cleaned the sand and some have started their activities for what will eventually be a nice day at the coast.
The temperature will be around 15 degrees in the shade, and the wind from the north-west will be about 6 meters per second.
The sun came as promised and that did people too ..