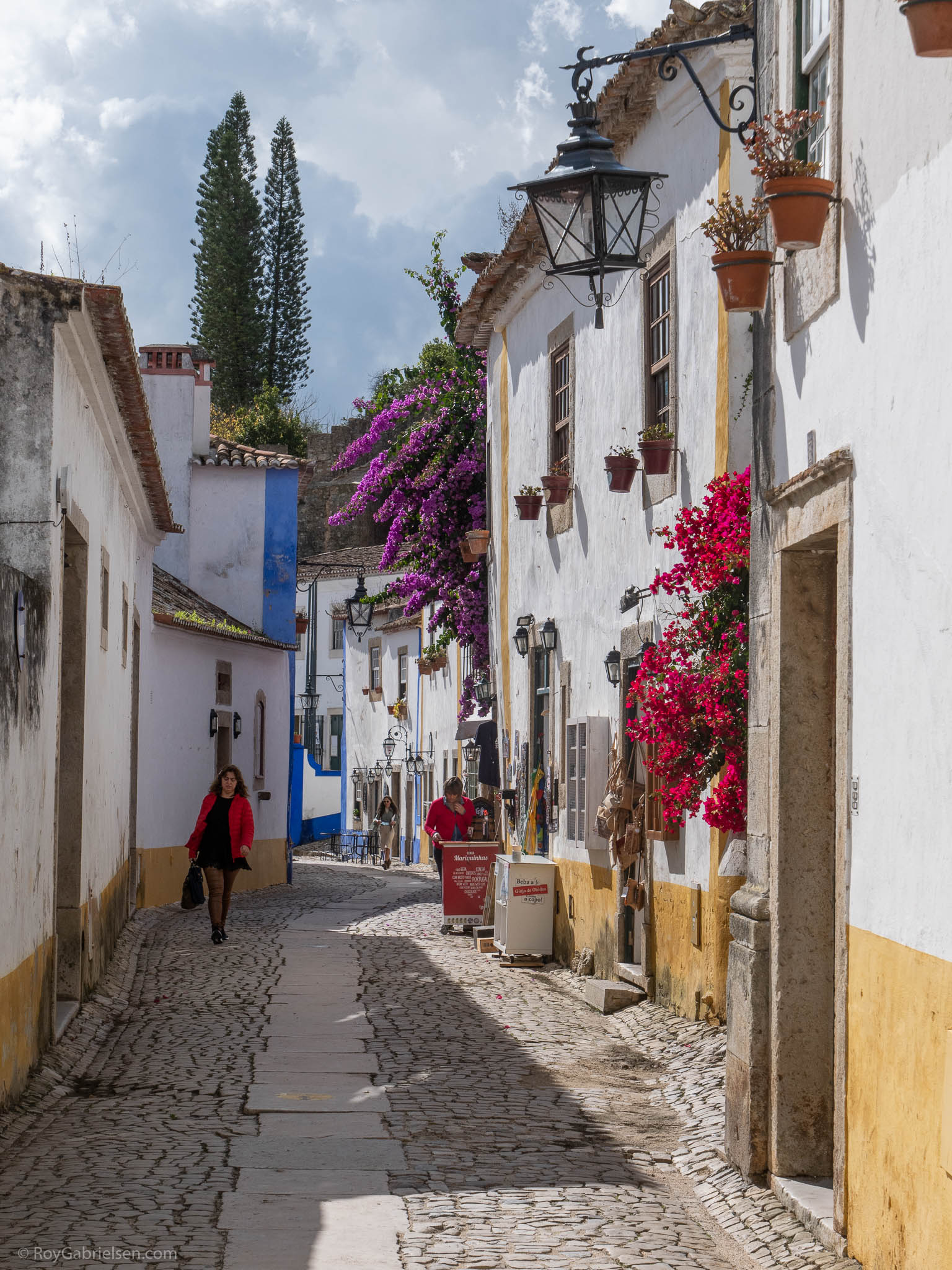 Summer with all the tourists can be challenging for everyone. When the weather is nice this time of year, – it is a nice time to visit the historic center of Óbidos.
I was there at 12h on a Friday, and restaurants and shops was open. And best of all – plenty of space and peace.
You can buy prints etc. at https://shop.fotoarkivet.com/Obidos-Portugal
Click on images for large format..